Appalachian Gallery has a lot to offer:
Two floors of fine crafts & art from West Virginia
Handcrafted Woodware
Handcrafted boxes, treasure chests, and tool/flower totes by Morgantown craftsman Jacob Wayda Jr. - beautifully made and nicely priced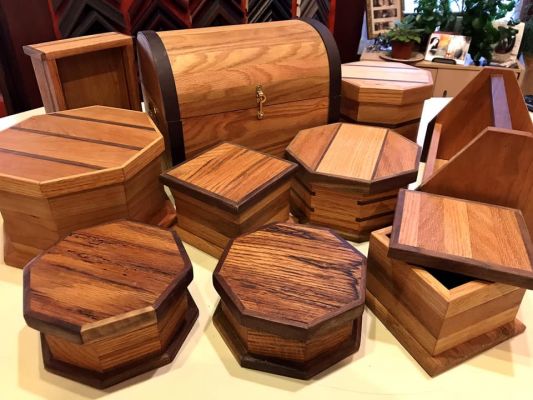 Custom Framing of Your Diploma
Preserve your hard-earned diploma with a unique frame - a great way to cherish it a lifetime. Many styles available!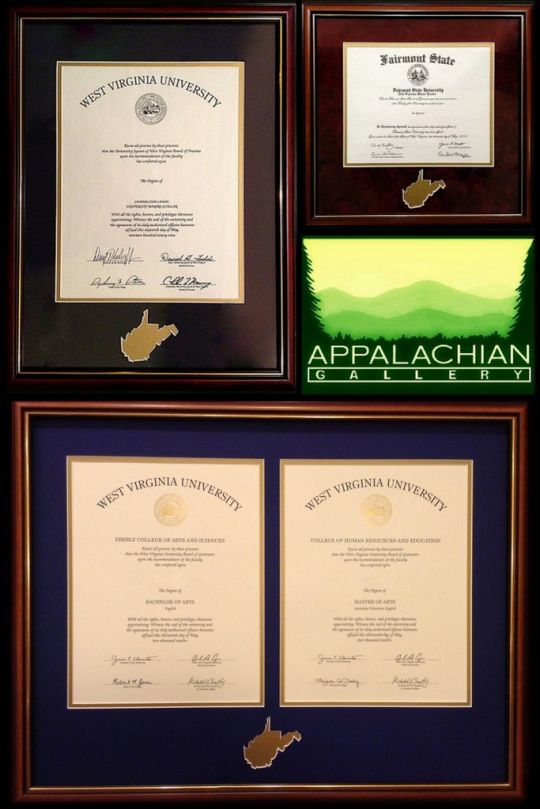 Original Art by Local Artists
Watercolor by the late Peggy Isaack: "Swallow Falls", 24" x 28", $250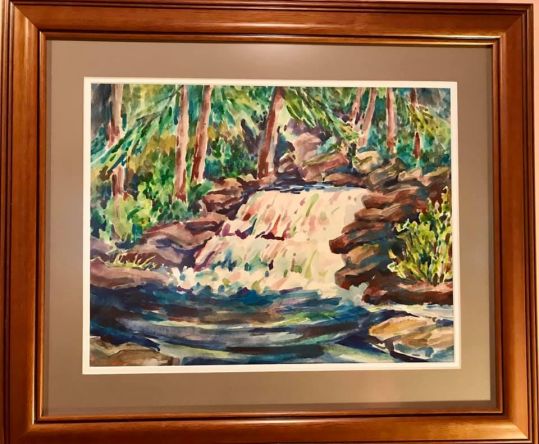 Hand-dug WV Clay Handcrafted Pottery by Mel Sword
Shown: Mini WV Jug, Shino Glaze Tea Bowl, Mini WV Honey Pot, Matte Glaze Bud Vase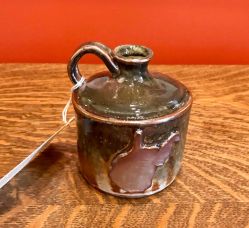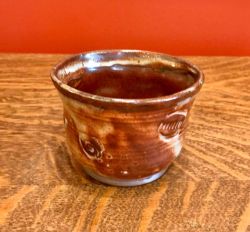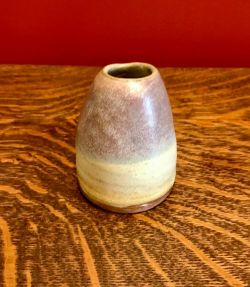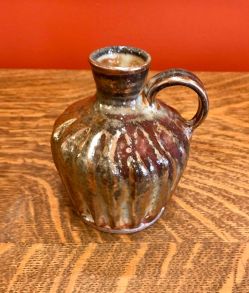 Unique WV Wood Bowls
Hand-turned bowls expertly handcrafted from local hardwoods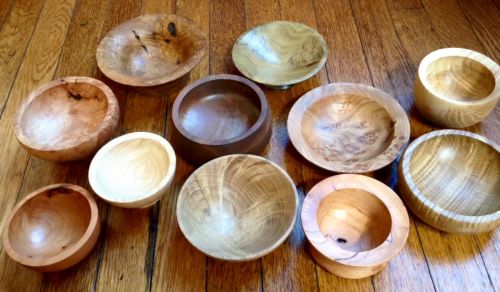 Adorable Sock Toys and Puppets
Handcrafted by artist Penelyn Van Orange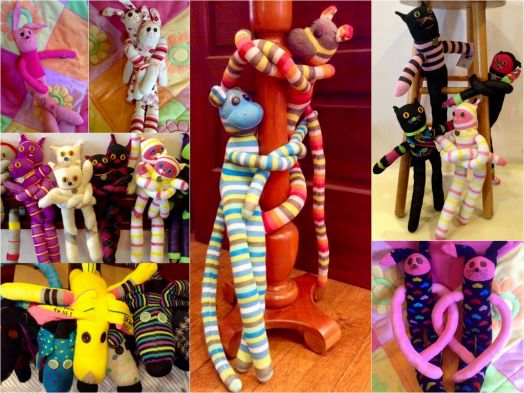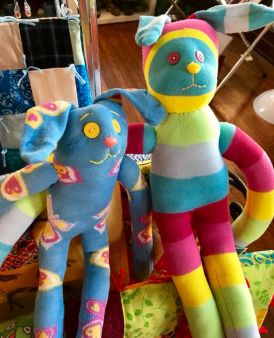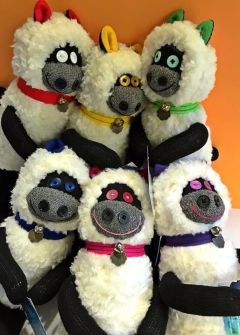 Whimsical Fused Glass Suncatchers
Butterflies by artist T. Milne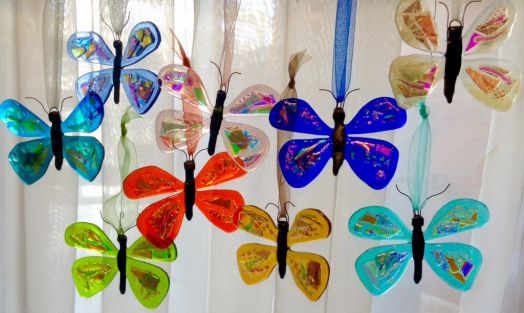 Scenic West Virginia Puzzles
Take home a piece of the Mountain State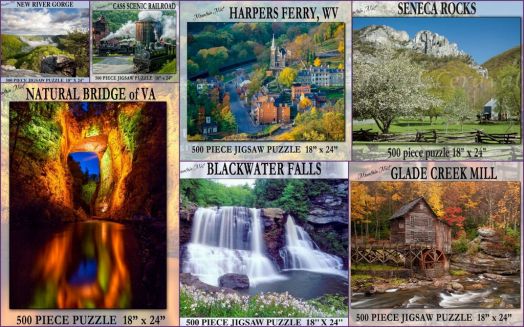 Novels, Poetry & Photo Books by WV Authors
Dive into the visual and literary beauty of West Virginia; seen, observed, and created within our beautiful hills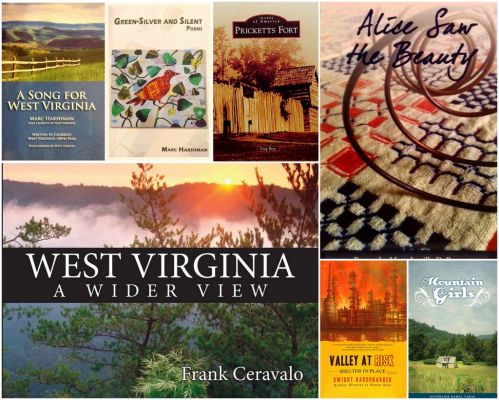 West Virginia Postcards and Magnets
Many keepsakes of your love for WV available here!